Investing in Europe's energy efficiency and renewable energy future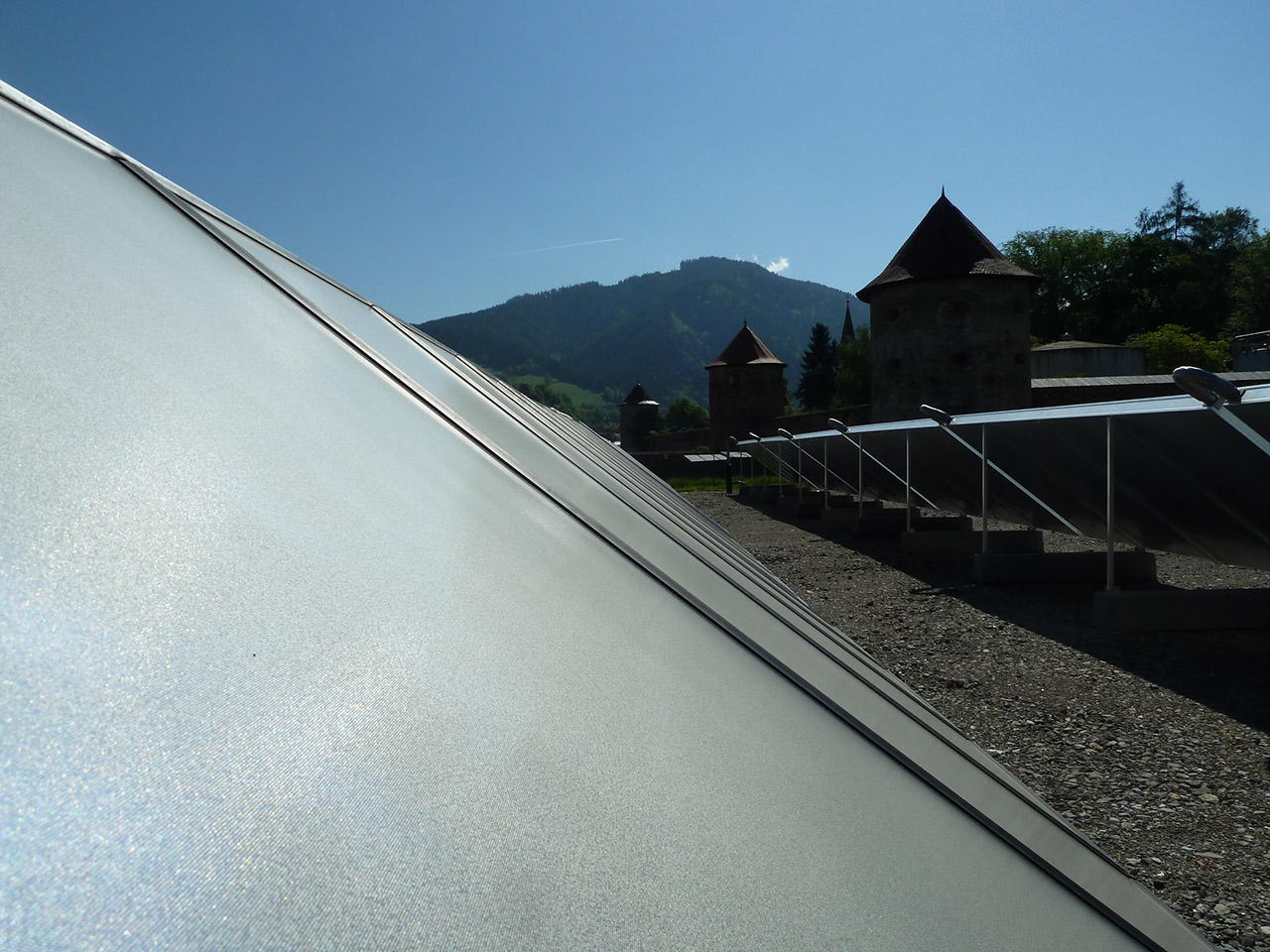 Our goal
Promising energy efficiency (EE) and renewable energy (RE) projects lack viable financing due to insufficient guarantees, a lack of ability/capacity among lenders to assess project risks, or related challenges.
TrustEE invests in industrial, process heating focused energy efficiency and renewable energy projects. Our team helps project developers analyse, structure, de-risk and finance projects. Our goal is to form an investment fund that accelerates energy efficiency and renewable energy project development across Europe. 
Financial support for EE and RE projects
We target industrial thermal-focused EE and RE projects, which can replace or offset fossil fuel heat sources. Examples include:
Waste heat recovery, 

Solar thermal, 

Biogas and/or biomass-based systems, and 

Heat pumps. 
How do we work? Project partners, including technical and financial experts in energy efficiency and renewable energy systems, offer complementary services based on the support of the Horizon 2020 Framework Programme of the European Union.
Read more about our financial services...