Realising industrial efficiency and renewable energy projects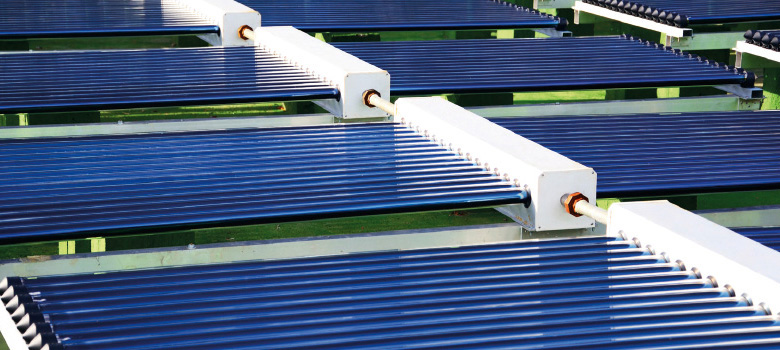 Our goal
Industrial project developers and owners can face challenges acquiring acceptable financing for energy efficiency (EE) and renewable energy (RE) projects, including insufficient credit, risk mitigation issues, and high transaction costs relative to capital requirements. 
Supported by the Horizon 2020 programme of the European Union, our goal is to work with industrial project developers to capture the vast potential for energy efficiency and renewable energy in industrial process heating. 
Benefits for project developers
We use a three-step process to optimise and finance projects.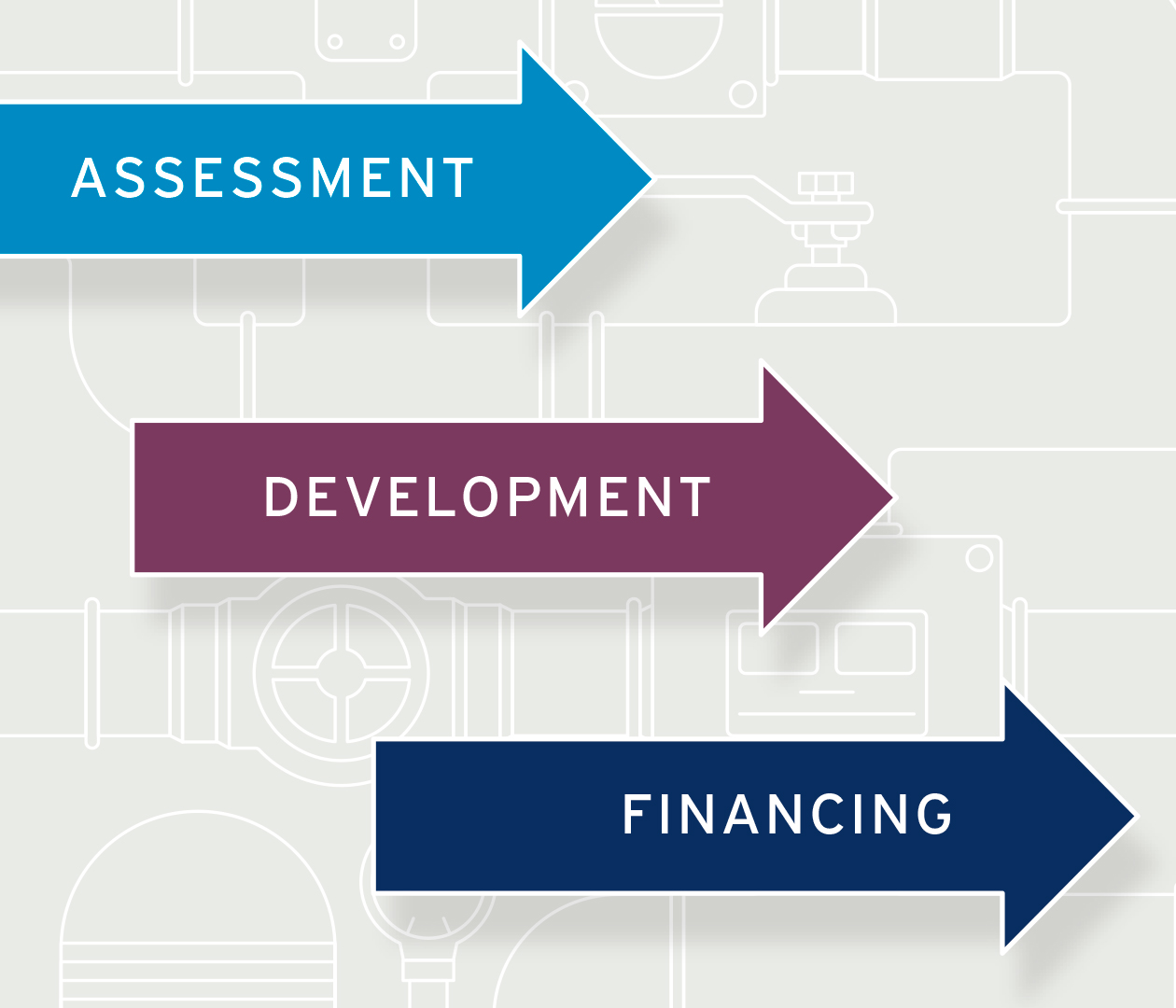 Our platform screens industrial efficiency and renewable projects.

If approved, a technical assessment helps project developers to optimise projects. 

After project commissioning we offer flexible re-financing. 
Our re-financing is designed to be balance sheet neutral. This frees up your capital for other priorities. 
Read more about the TrustEE approach (pdf presentation) and our services...
Industrial efficiency and renewable projects
Our focus is thermal-focused projects that replace or offset fossil fuel heat sources:
Waste heat recovery
Solar thermal
Biogas 
Biomass, and 
Heat pumps.