News
TrustEE facilitates ESCO project financing for industry
TrustEE establishes a new securitization vehicle and targets between 10 and 15 Mio EUR in energy efficiency and renewable project financing for European industry. Securities will be offered to banks, insurance companies and investors. Read more...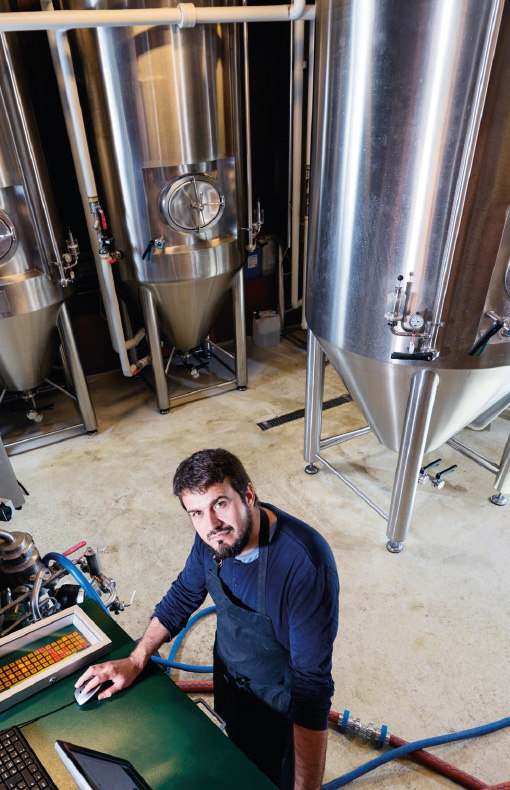 TrustEE standardising risk assessment for efficiency and renewable energy projects in industry
According to the Global Solar Thermal Energy Council, two-thirds of solar process heat specialists strongly agree that financing and a lack of technical expertise in risk assessment are key barriers to project implementation. Read more about how TrustEE is addressing these barriers...
Significantly greater energy efficiency needed to reach 2° global warming target
Statoil stresses need to dramatically reduce energy consumption in its latest Energy Perspectives report. Read more...
Seeking inspiration for energy efficiency projects?
Find best practice examples within the food and beverage industry, training and tools and more on the Greenfoods wikiweb...
TrustEE highlighted in Solar Thermal World
Read the article from Solar Thermal World about how Energy Service Companies (ESCOs) and project developers can benefit from TrustEE...