TrustEE business model
TrustEE aims to accelerate project development, implementation, and financing of energy efficiency and renewable energy projects in industry. We use a three-step approach to address project-financing challenges.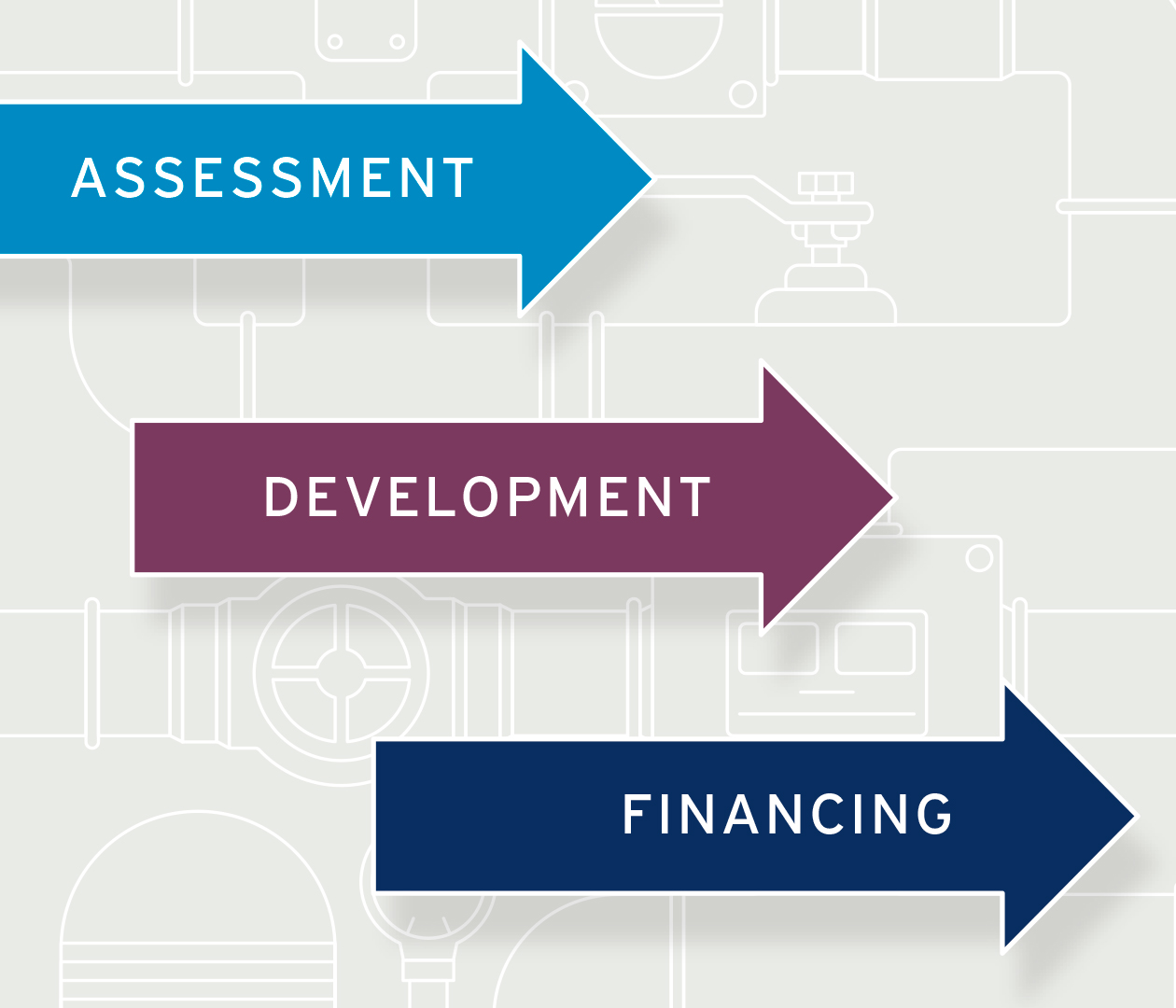 Assessment
Technical benchmarking versus state-of-the-art EE or RE technology/systems
Financial assessment based upon financial risk/return requirements
Development
Technical optimisation
Contractual structuring
Risk-reducing insurance solutions
Financing
Projects meeting investment profile offered refinancing after successful installation and start-up
Start working with us. Contact TrustEE.